Maintaining DEIB Momentum | Sessions
Concurrent Session
Maintaining DEIB Momentum
Competencies: Leadership (Behavioral), Workplace (Technical)
| Intended Audience: Mid-Level, Senior-Level
Hear from leaders at USAA on how they take a holistic approach to DEIB change with the goal of positively impacting organizational culture and maintaining momentum in the areas of Talent, ESG and Total Rewards.
Attendees will walk away being able to:
Identify the core components of the DEIB strategy at USAA.
Identify similarities and differences in DEIB strategy.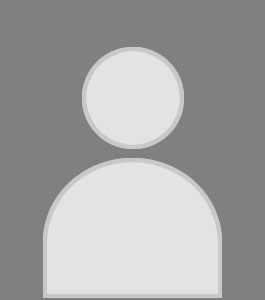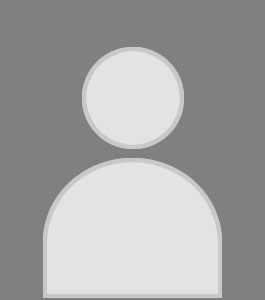 Presenter:
Tara Leweling
, Chief Diversity and Sustainability Officer,
USAA