Harnessing Data to Reduce Turnover | Sessions
Concurrent Session
Harnessing Data to Reduce Turnover
Competencies: Business (Behavioral), People (Technical)
| Intended Audience: Senior-Level
Workplace Application:
Attendees will learn how people analytics can help companies reduce employee turnover by providing a better understanding of their current workforce.
REPEATED FROM MONDAY AT 7:30am
Companies today are operating under renewed economic pressure, moving leadership teams to take a closer look at their bottom line, particularly how to improve it. Workers also feel empowered to leave organizations that aren't meeting their professional needs or expectations. Leveraging 'people data' can unlock a world of insights, helping HR leaders to better understand their current workforce and as a result, reduce turnover.
Learning Objectives:
Gaining a better understanding of data-driven people analytics.
How to use data to anticipate turnover.
Knowing the relationship between turnover and the bottom line.
In-person session offerings are on a first-come, first-served basis.
To view all event accessibility & accommodations details visit here.
If a speaker has provided session materials, please visit https://presentations.shrm.org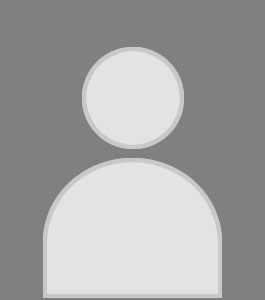 Presenter:
Sharon L. Anderson
, Principal, People Analytics & Benchmarking,
Automatic Data Processing (ADP, Inc.)