Strategic Foresight Application in Human Capital Management | Sessions
Concurrent Session
Strategic Foresight Application in Human Capital Management
Competencies: Business (Behavioral)
| Intended Audience: Senior-Level
Workplace Application:
Participants will learn some basic foresight tools which they can apply to their decision-making and strategic planning processes.
Over the past four years, OPM has employed Strategic Foresight to think differently about future challenges and opportunities. OPM's efforts in this area have yielded positive results across government and helped inform strategic plans in retaining talent, attracting new talent, and more. This session will provide a broad overview of current efforts and provide participants tools they can use to apply Strategic Foresight in their organization.
Learning Objectives:
Understand what it means to create a preferred 'plausible future'.
Identify key strategies and actions that can help organizations achieve their 'visionary future'.
Understand and create an implications analysis (futures wheel) for actions necessary to achieve the 'plausible future'.
Presenter:
Eric Popiel
, Management and Program Analyst ,
U.S. Office of Personnel Management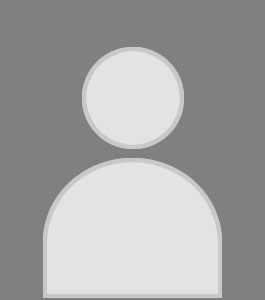 Presenter:
Jason Gibson
, Management and Program Analyst ,
U.S. Office of Personnel Management