805: Benefits Bootcamp: Basics Plus COVID, Transparency & Surprise Billing | Sessions
Preconference Workshop
805: Benefits Bootcamp: Basics Plus COVID, Transparency & Surprise Billing
Additional fee and registration required
Competencies: Business (Behavioral), Leadership (Behavioral)
Workplace Application:
Attendees will review a concise outline of compliance requirements for employer sponsored welfare plans.
*Additional registration and fee required.
The rules regarding employee benefit plans are complex and seemingly unrelated. This session will provide the overall framework for understanding and applying the various laws and regulations that employers need to be aware of as they design and administer their employee benefit programs. We will cover ERISA, the IRC, COBRA, HIPAA, the ACA, the new transparency and surprise billing requirements as well as any leftover (we hope they are left over next year) COVID-related mandates. Time constraints will not permit deep dives into all the specifics, but the overview is designed to provide a structure for understanding the overall structure of the rules identifying potential issues to address before they become actual issues.
Learning Objectives:
Understand the basics of employer sponsored welfare benefits.
Understand how the various compliance areas - ERISA, tax, COBRA, HIPAA, ACA, etc. are applied to employee benefits.
Understand how the various compliance obligations work in conjunction with each other.
Understand when employers can make decisions about their plans from a practical perspective and when they need to get legal advice.
Understand the basics of employee benefit compliance sufficiently to design welfare plans to meet the needs of the employer's workforce while staying compliant with the rules and regulations that govern employee benefits.
Presenter:
Jay M. Kirschbaum
, Benefits Compliance - Director and Sr. V.P.,
World Insurance Associates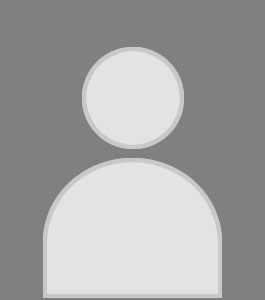 Presenter:
Suzanne Bach
, VP and Senior ERISA Attorney,
Lockton Companies