Discover Innovative Products & Services
This year's expo will showcase companies displaying and selling thousands of the newest products and services.  This is where all facets of the human resource profession will be on display.
Employee Engagement
& Recognition
(Personal Gifting)
Employee Compensation
& Benefits
Health, Financial
& Mental Well-Being
Host to thousands of ambitious, dedicated and smart HR professionals, with experience and insight to share, the SHRM Expo is the largest HR solutions center in the world. Products and services from every aspect of human resources may be found at the SHRM Expo—business acumen & HR strategy, employee relations, employment law & legislative, global HR, health, wellness & safety, leadership & skill development, talent acquisition & retention, HR technology, total rewards, and much more. Find the products, services, and solutions that you need as you walk through more than 500+ exhibiting companies on the show floor.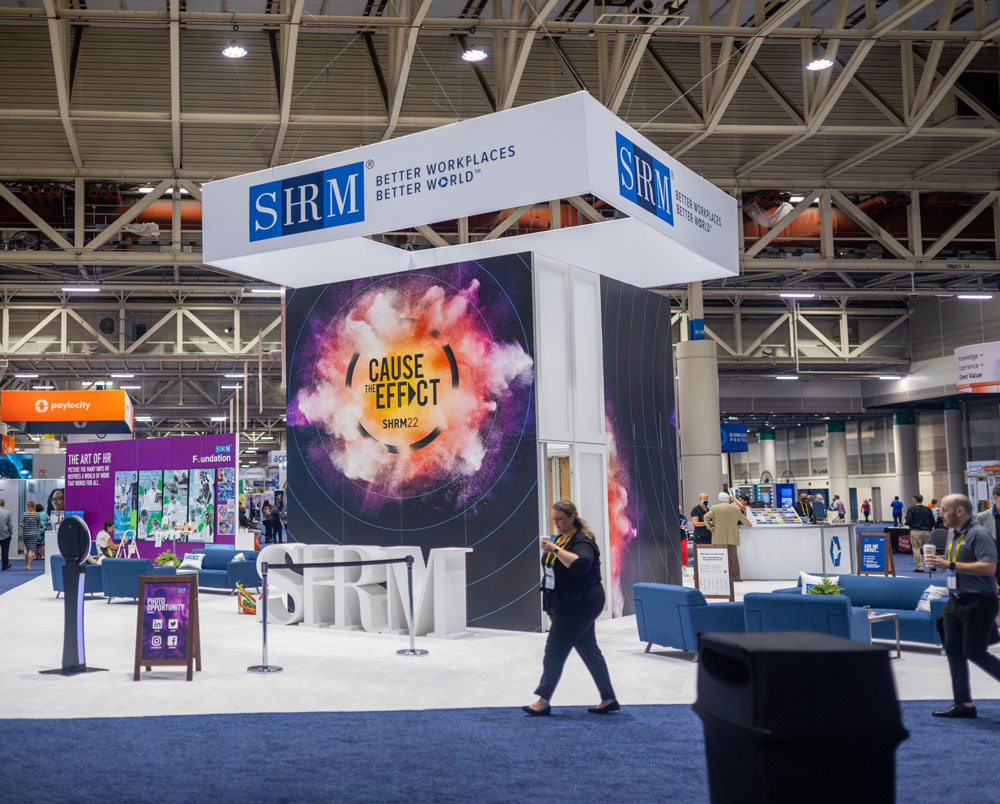 SHRM Booth
Make sure to stop by the SHRM Booth to learn the valuable resources SHRM offers, get more involved with the society, learn how to get the most out of our membership offerings, pick up your HR ribbons and more!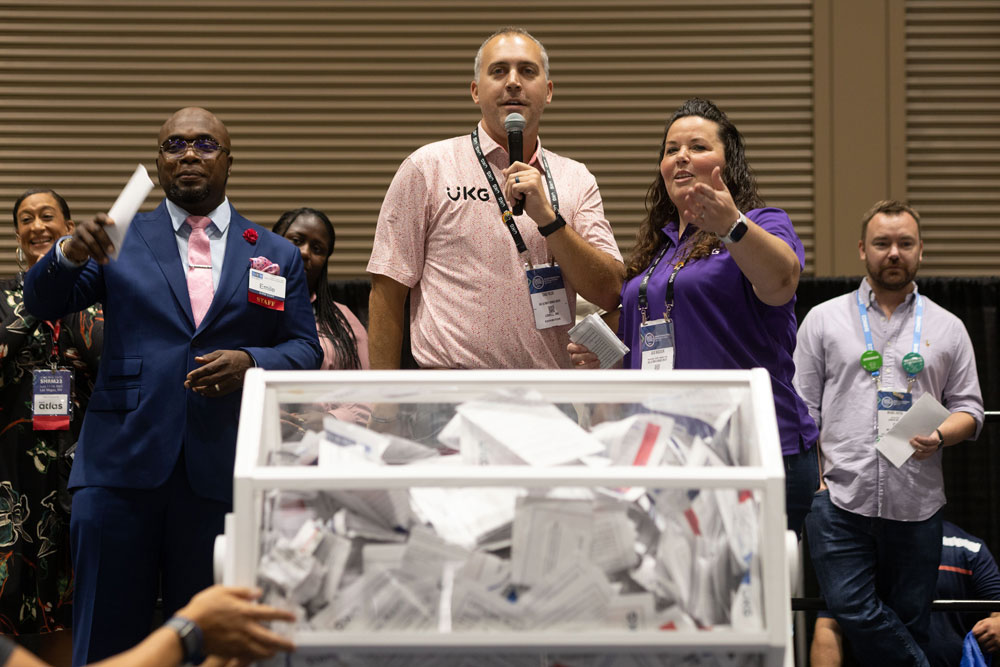 Grand Prize Drawing
Win a trip for two to the SHRM 2024 Annual Conference & Expo! Your prize includes round-trip coach airfare for two, four-nights, hotel accommodations, one full conference registration and one guest program registration. By completing their entry form, attendees are also entered for a chance to win either the $500, $1,000 or $5,000 Grand Prizes.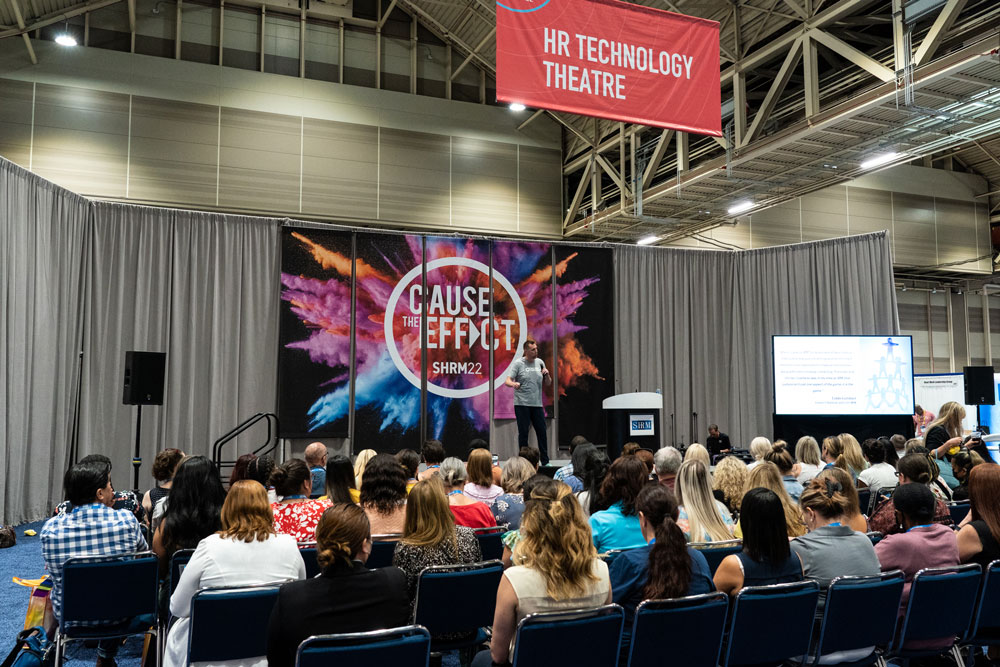 Exhibitor Theatres
Hosted by SHRM23 exhibitors, these educational events, held in the Expo during Exhibit Hall hours, are intended to complement the official SHRM program and enrich the attendee experience. Each presentation is limited to 30 minutes and will feature demonstrations and/or educational content about a company's products or services.